RES4CITY Kick-Off Event, October 2022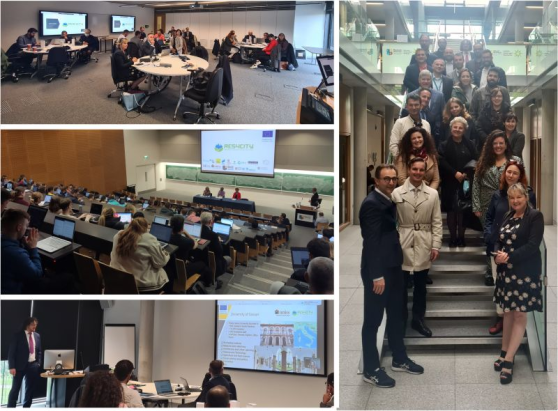 The RES4CITY kick-off event took place on 6 October 2022 at Maynooth University.
As part of the event, students, faculty and industry partners joined the RES4CITY partner consortia in celebrating the project's launch.
Professor Brian Donnellan, Vice President for Engagement & Innovation and Interim Vice President for Research at Maynooth University, and Prof McNamara, Head of the School of Business and incoming Dean of Social Sciences at Maynooth University, participated in the event.
The event feature 17 project partners from across Europe, including the United Nation Training and Research Centre (UNITAR), based in Switzerland, with Mr Alex Mejia, Director of UNITAR's Division for People and Social Inclusion, presenting at the event.

WiTEC Sweden was represented by Ozana Jaurelius, our project administrator.